Created with curiosity.
 Live Paint was created in New York City in 1997 by Cindy Arnold. Three months later she traveled through Nepal, Thailand, Indonesia, and Vietnam collecting stories and artifacts to share with Live Paint audiences. In 1999, Washington State became a home where the company has thrived ever since!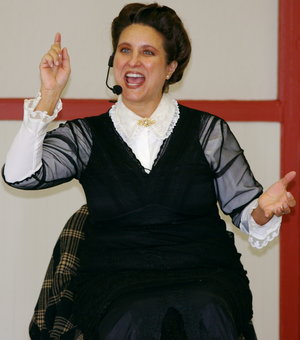 Founder and Performer
Cindy received a BFA degree in Theatre at the University of Florida and then moved to New York City. In New York she was cast as a performer in the European touring company of the musical HAIR!